We'd love to tell you we can do anything, but it just ain't so. Below are a list of the industries that we are currently creating websites for. We consider these fields that we are confident in, in which we can create an exceptional website for you.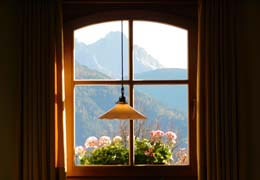 Window and door sales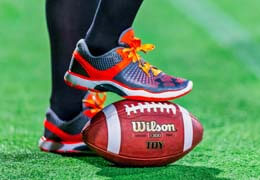 Sporting equipment sales and rentals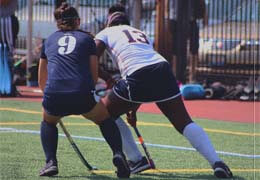 Sporting clubs including junior, senior, and NHL hockey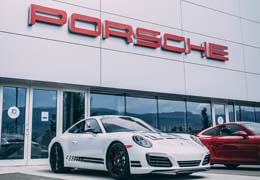 Automotive sales and rentals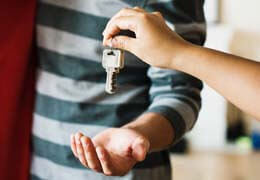 Real estate sales and rentals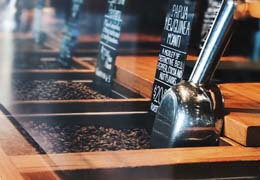 Wholesale, bulk, or retail food sales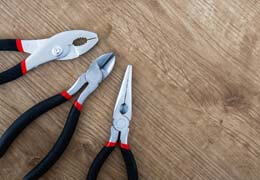 Tool sales and rentals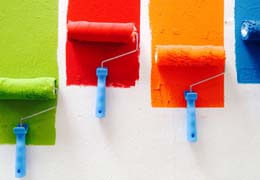 General contractors (eg. garden and lawn care, renovation, plumbing)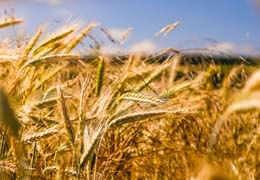 Agriculture and farming
We will review this list from time to time, to determine whether or not we feel capable of adding any more industries to this list in the future. If your industry is not on this list, please feel free to drop us a line and we will consider whether or not we might be able to add it at a future date. Thank-you.